---
Do I need a checkup?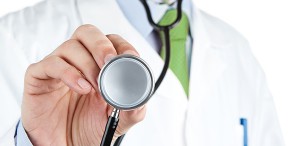 You should have regular check-ups for your digestive system, just like you do for your eyes and teeth. This becomes even more important as you get older. Learn more about ways to stay healthy, warning signs and what we can do for you.
Your First Visit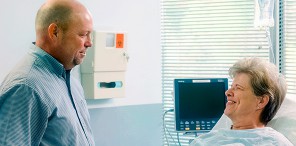 We want you to be as comfortable as possible during your first visit to the Digestive Care Center. Learn more about our procedures, how you should prepare and what to expect before, during and after your visit.
Patient Portal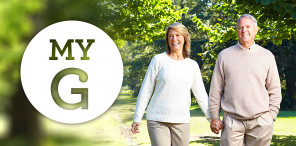 Our patients are our top priority. We want to give you the best care possible and equip you with the tools and resources to manage your health. Login to the patient portal below for secure access to your medical records.
---
Articles
Nov. 27, 2013

Irritable Bowel Syndrome

Irritable bowel syndrome (IBS) is a functional digestive disorder. People with a functional GI disorder have frequent symptoms, but the GI tract does not become damaged.

Read more…

Nov. 27, 2013

What is Acid Reflux?

Learn more about the symptoms, causes and treatment of acid reflux, a very common digestive illness.

Read more…
View all DCC Articles
Featured Provider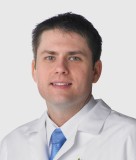 Aaron J. Pugh, DO
Certification
American Board of Internal Medicine
Medical School
West Virginia School of Osteopathic Medicine
Residency
University of Louisville, 2010
Fellowship
University of Louisville, Department of Gastroenterology, Hepatology and Nutrition, 2013
View full profile…
Locations
Evansville
801 Saint Mary's Drive Suite 205W
Evansville, IN 47714
812-477-6103
Jasper
825 W 13th St
Jasper, IN 47546
812-556-5048
Princeton
Coming soon.
---
Hours & Phone
Office Hours
Monday – Friday, 8 a.m. – 5 p.m.
Toll Free
(800) 682-2467
Billing and Insurance Information
(812) 469-3283