---
Do I need a checkup?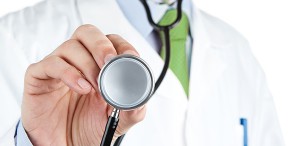 You should have regular check-ups for your digestive system, just like you do for your eyes and teeth. This becomes even more important as you get older. Learn more about ways to stay healthy, warning signs and what we can do for you.
Your First Visit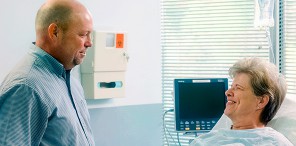 We want you to be as comfortable as possible during your first visit to the Digestive Care Center. Learn more about our procedures, how you should prepare and what to expect before, during and after your visit.
Patient Portal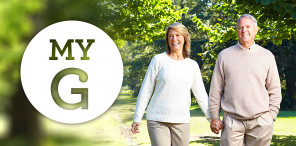 Our patients are our top priority. We want to give you the best care possible and equip you with the tools and resources to manage your health. Login to the patient portal below for secure access to your medical records.
---
Articles
May. 1, 2013

Nutrition Therapy for the Gluten Free Diet

Due to an increase in research and awareness of celiac disease and gluten sensitivity, many people are asking, "Is gluten bad for everyone?", "What foods contain gluten?", "How do I know if I have celiac disease or a gluten sensitivity?"

Read more…

Feb. 1, 2013

So What's New?

Ever been asked by a casual friend, "So what's new?" I usually answer with the short but polite, "Not much, how about you?"

Read more…
View all DCC Articles
Featured Provider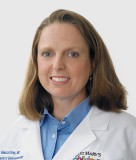 Rebecca G. Carey, MD
Certification
American Board of Pediatrics
Medical School
Robert Wood Johnson Medical School
Residency
University of Utah Primary Children's Medical Center
Fellowship
Cincinnati Children's Hospital Medical Center
View full profile…
Location
We are located on St. Mary's campus in Medical Office Building West, Suite 205.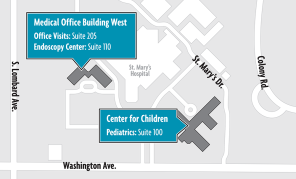 ---
Hours & Phone
Office Hours
Monday – Friday, 8 a.m. – 5 p.m.
Toll Free
(800) 682-2467
Local
(812) 477-6103
Billing and Insurance Information
(812) 469-3283