Digestive Care Center is the region's largest practice dedicated to the prevention, diagnosis and treatment of digestive diseases and illnesses. With the focused expertise and unparalleled experience of our board-certified gastroenterologists, nutritionists, nurse practitioners and other specialists, we are helping our patients feel better. Get better. And enjoy life — For the Better.
Featured Provider
Vajravel M. Prasad, MD
Dr. Prasad received his graduate degree from the University of Madras in 1991. He completed his Internship and Residency in Internal Medicine at the Henry Ford Hospital, Detroit, MI. He completed his Fellowship training in Gastroenterology at the Texas A&M…
View Vajravel M. Prasad, MD's full profile.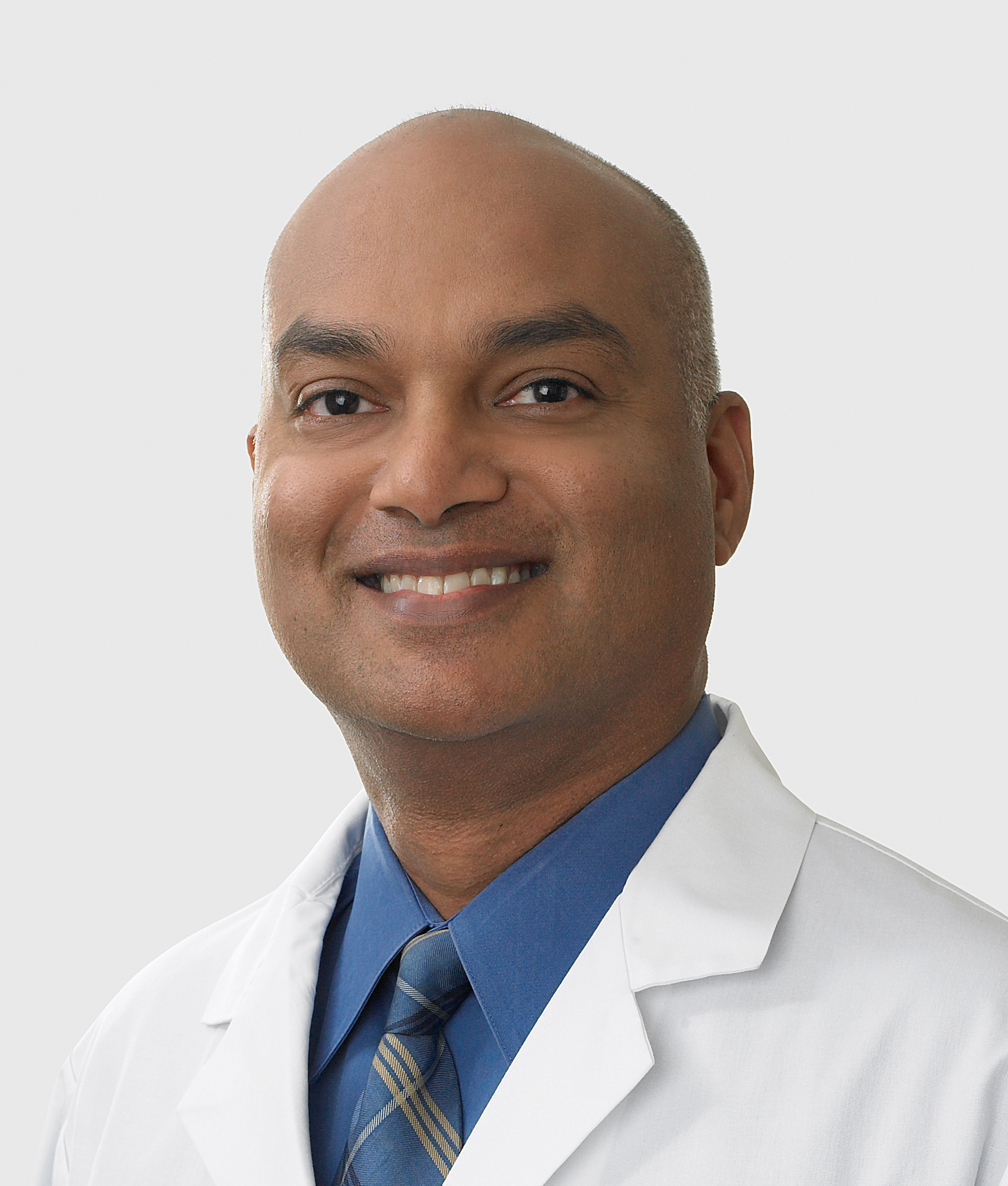 Featured Service
Hemorrhoids
Hemorrhoids can feel a lot like this. Don't keep treating them—remove them!
Learn more about the best-in-class treatment method that we've brought to the Tri-State area and fill out a quick questionnaire, to determine if you're a candidate for hemorrhoid banding.
Learn more about the Hemorrhoids.
Festive Dark Chocolate Peanut Butter Cups
These festive dark chocolate peanut butter cups are the perfect little sweet treat after a holiday meal! Have fun with making them festive by using a variety of holiday muffin tin liners, and various nuts, seeds and dried fruit.
View Full Recipe