---
Digestive Care Center is the region's largest practice dedicated to the prevention, diagnosis and treatment of digestive diseases and illnesses. With the focused expertise and unparalleled experience of our board-certified gastroenterologists, nutritionists, nurse practitioners and other specialists, we are helping our patients feel better. Get better. And enjoy life — For the Better.SM
---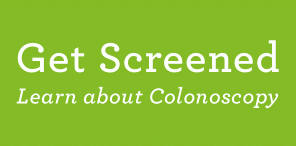 Get Screened
Colorectal cancer is one of the few cancers that can be prevented by regular screening, yet it is the second most common cause of cancer-related death in the United States. Learn more about how colonoscopies save lives and schedule your screening today.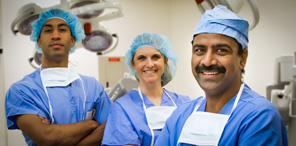 Surgery
Digestive Care Center is proud to offer the latest surgical advancements and focused expertise that means better outcomes for our patients.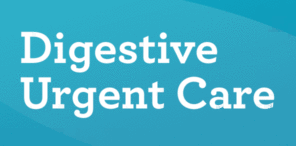 Urgent Care
We're committed to providing care when and where our patients need it most — in a place where they can feel comfortable. Urgent Care at Digestive Care Center does just that.