Digestive Care Center is the region's largest practice dedicated to the prevention, diagnosis and treatment of digestive diseases and illnesses. With the focused expertise and unparalleled experience of our board-certified gastroenterologists, nutritionists, nurse practitioners and other specialists, we are helping our patients feel better. Get better. And enjoy life — For the Better.
Featured Provider
Michael C. Snyder, MD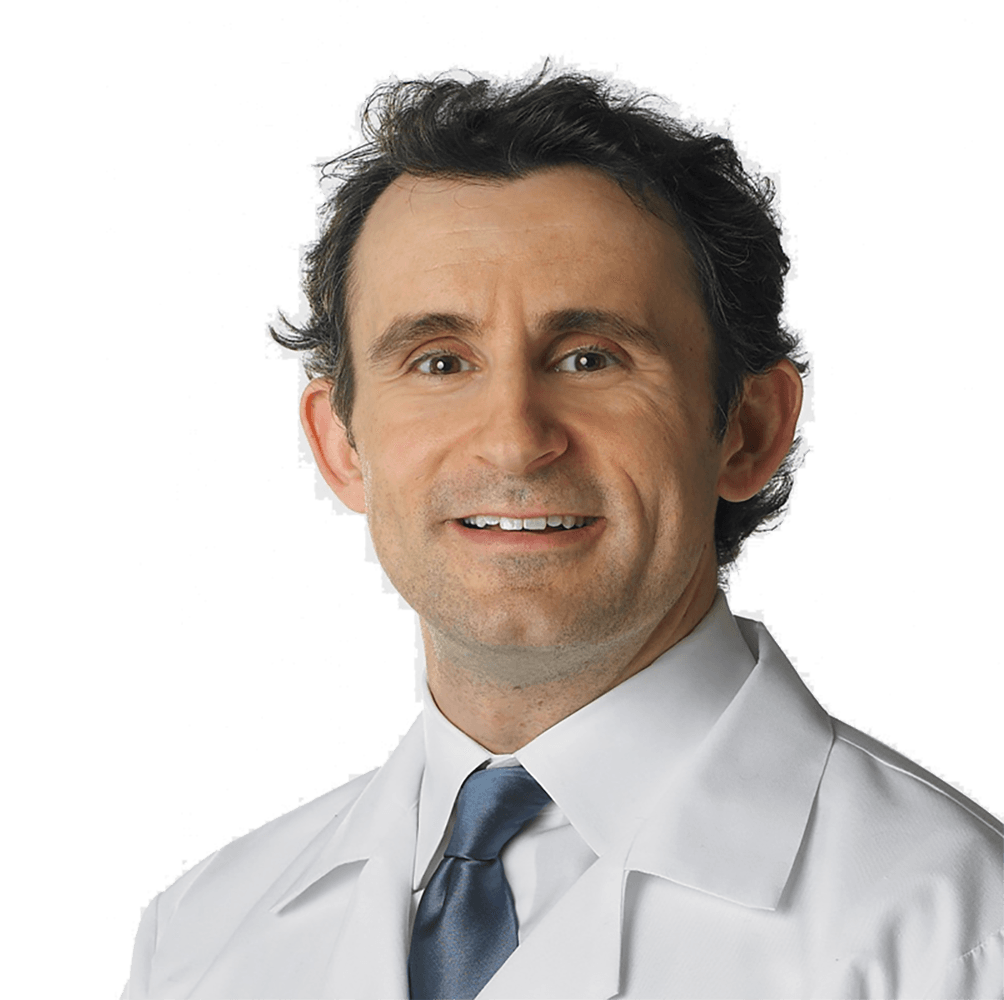 Festive Dark Chocolate Peanut Butter Cups
These festive dark chocolate peanut butter cups are the perfect little sweet treat after a holiday meal! Have fun with making them festive by using a variety of holiday muffin tin liners, and various nuts, seeds and dried fruit.
View Full Recipe
Notices for Privacy Practices & Good Faith Estimates
We take the privacy of our patients very seriously at Digestive Care Center. Please review our detailed notice of privacy practices to fully understand how your medical information may be used and disclosed, as well as how you can access this information. This page also includes details on our Good Faith Estimate policy in standing with Indiana State Law.